Lastest Episode
Stand Out on Social Media with Jessica Perreault
The ins and outs of mastering social media for small business owners with Jessica Perrault plus a predication about AI generated content for social.
About
The website 101 podcast is The podcast for people who want to learn more about building and managing websites.
Each episode focuses in on one aspect of your website in a discussion with an industry expert. Actionable advice is provided for do it yourself (DIY) website owners as well as advice on how to work with or choose and expert.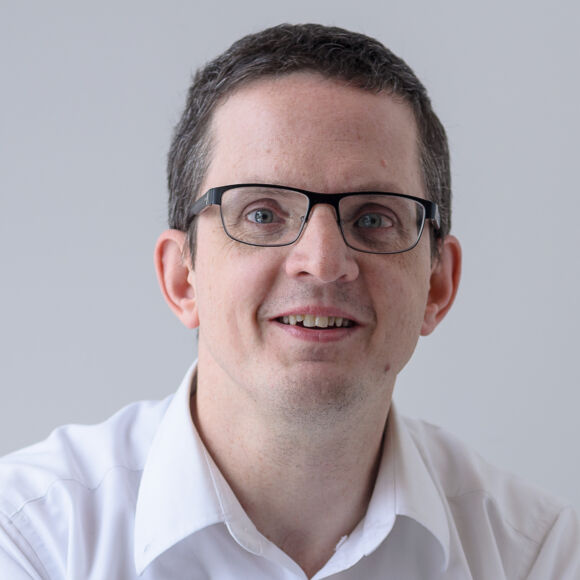 Sean Smith
Front end developer and CMS specialist focused on author experience and an accessibility advocate. Also loves coffee and photography.
Meet Sean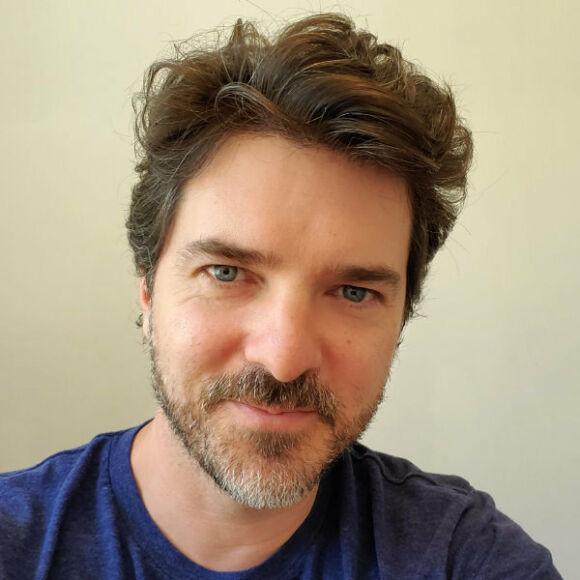 Mike Mella
Web designer, developer, and strategist helping organizations stay current on the Web.
Meet Mike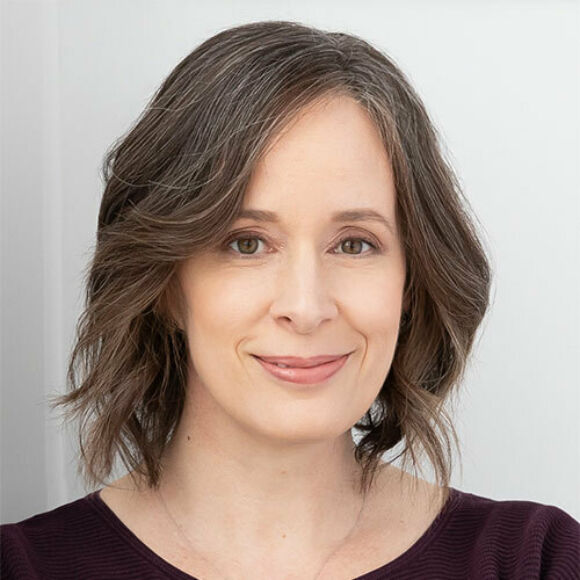 Amanda Lutz
Amanda is a full stack web developer who can discuss technical concepts with non technical people. She is also teaching the next generation of developers at Seneca College.
Meet Amanda
Join us for Lunch Bytes
On the first and third Wednesday of every month we meet for a YouTube livestream. It's 100% unscripted, live, and we talk about issues in the industry as well as other tech adjacent topics of interest.
Subscribe to our YouTube channel to never miss an episode.