Lastest Episode
Talking to a New Dev
We talk to new developer Shopnil Mahmud about learning web development at Seneca College and starting work in the field. Questions were submitted by current students at Seneca College.
DotAll - Advice From a Pro
During the Dot All Conference this September we're planning on recording a special episode of the podcast.
What we're going to do is between sessions, before and after the conference, and anywhere you see us we'll be asking other professionals to give the one piece of advice they would like all small business owners to know about.
This is your opportunity to let the world know what you think every small business owner should know about running a website.
You'll have 30-60 seconds to record your thoughts and then shortly after the conference the episode will go out.
Look for Sean and Mike to record your message.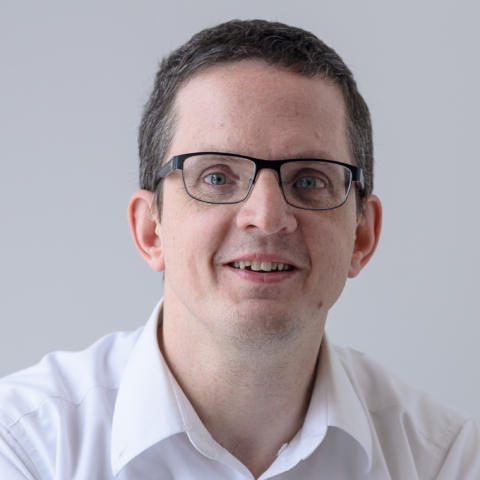 Sean Smith
Front end developer and CMS specialist focused on author experience and an accessibility advocate. Also loves coffee and photography.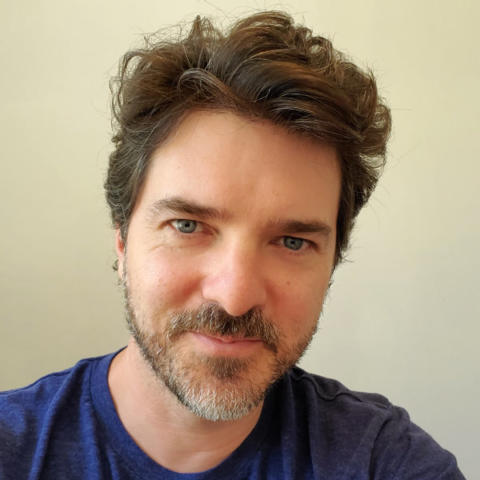 Mike Mella
Web designer, developer, and strategist helping organizations stay current on the Web.